Values
At Hunter CNC Routing your project is our passion
We are committed to excellence
We always explain the 'what and why'
We tailor our services to your needs
We aim to establish long term customer relationships with each and every client. Once we are familiar with what you do and what you need, we respond with speed and efficiency on every job. And that job can be anything from the simplest task to complex and highly technical manufacturing requirements.
We start out by carefully assessing each customer's requirements and, no matter how large or small the job, we focus on meeting each customer's needs with maximum efficiency and minimal cost. We use state-of-the art, well maintained machinery and equipment to ensure high levels of precision. Our commitment to an extremely high standard of quality underpins every stage of our process.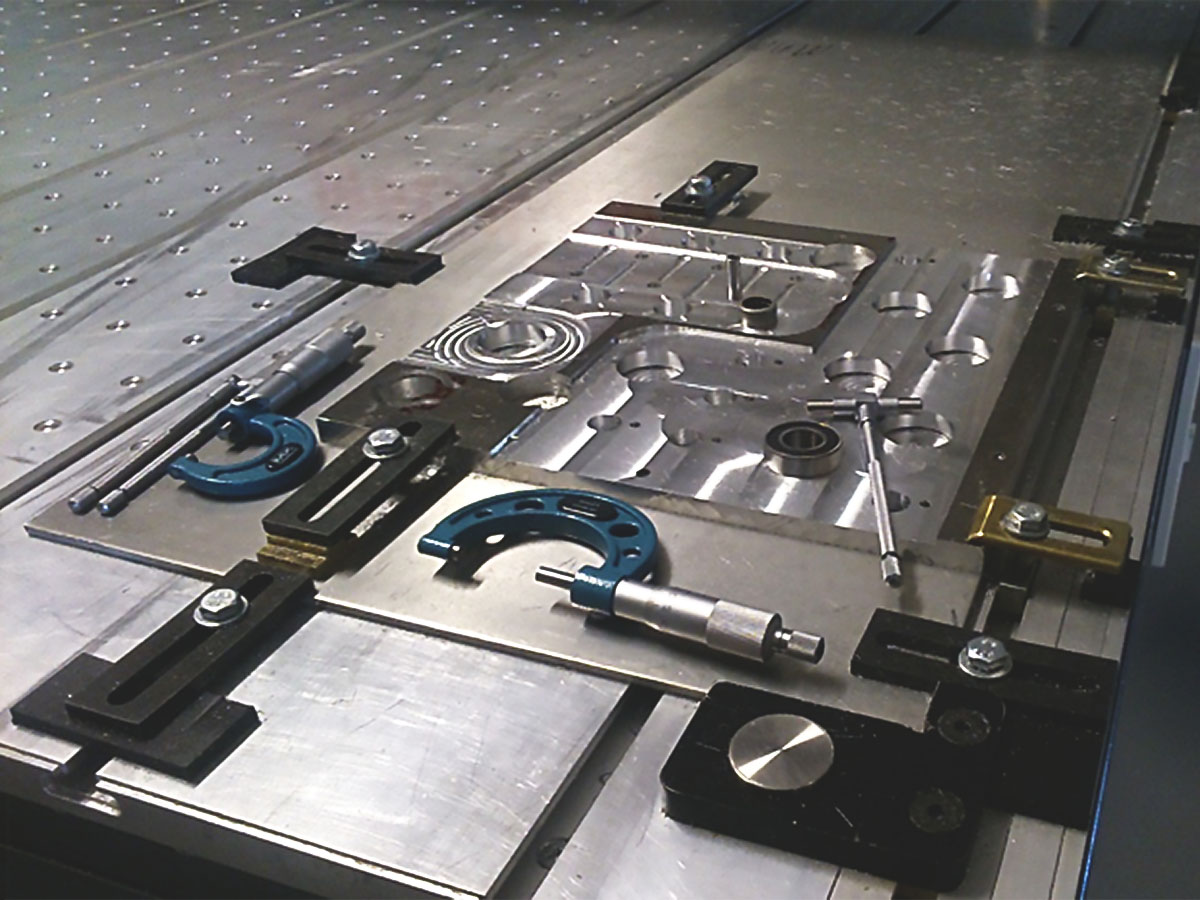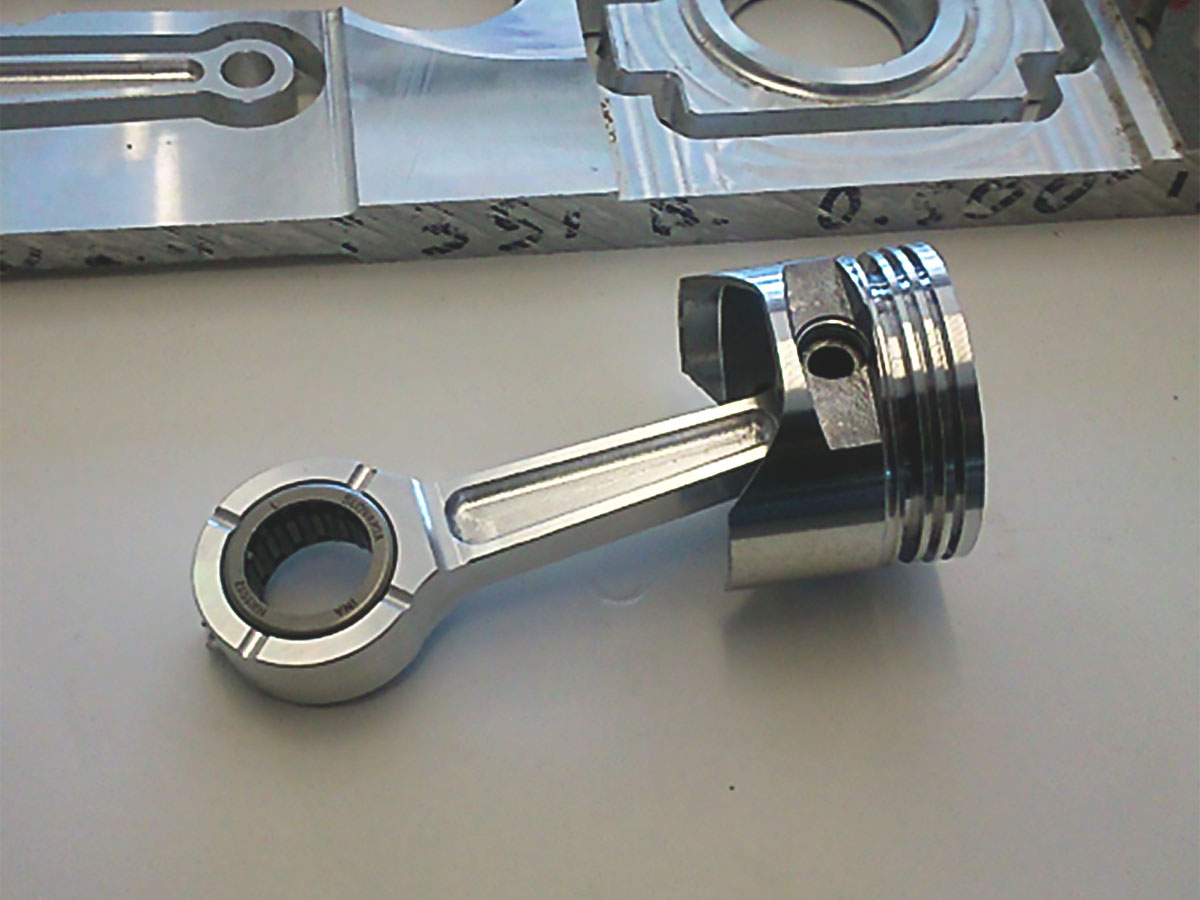 Being a relatively small business, we can react quickly to your needs but we also deliver an extremely diverse range of in-house services. Whilst our prices are sharp, they shouldn't be the only criteria for choosing a business partner. At Hunter CNC Routing we offer a range of other benefits including on-time delivery, round the clock customer care and a steadfast commitment to precision. As our name suggests we are proud to call the beautiful Hunter valley home however, we work with businesses and DIY enthusiasts right across Australia. Contact us today for a no-obligation consultation about any machining job you have in mind. It costs nothing to start a conversation!
Experience
The Director of Hunter CNC Routing, Craige Bryson is an experienced and well-known Aircraft Maintenance Engineer with over 20 years of aircraft building and restoration experience.
While the bulk of his career has been spent in the aviation sector, Craig's attention to detail and project management skills have also seen him serve as a contracts manager for Convatech and QA Supervisor for BHP Billiton (Mount Arthur Mine). His trade skills saw him work as a draftsman and fitter/machinist at different stages for Kings Engineering.
With regards to aircraft work, Craige started working as an aircraft engineer at the local Luskintyre Airfield in 1992 where he helped restore Tiger Moths.  In 1994 he commenced working for the well-known vintage aeroplane restoration company, Mothcair Aviation Services in Murwillimbah. Working closely with the Challinor brothers he helped restore several notable exotic aircraft.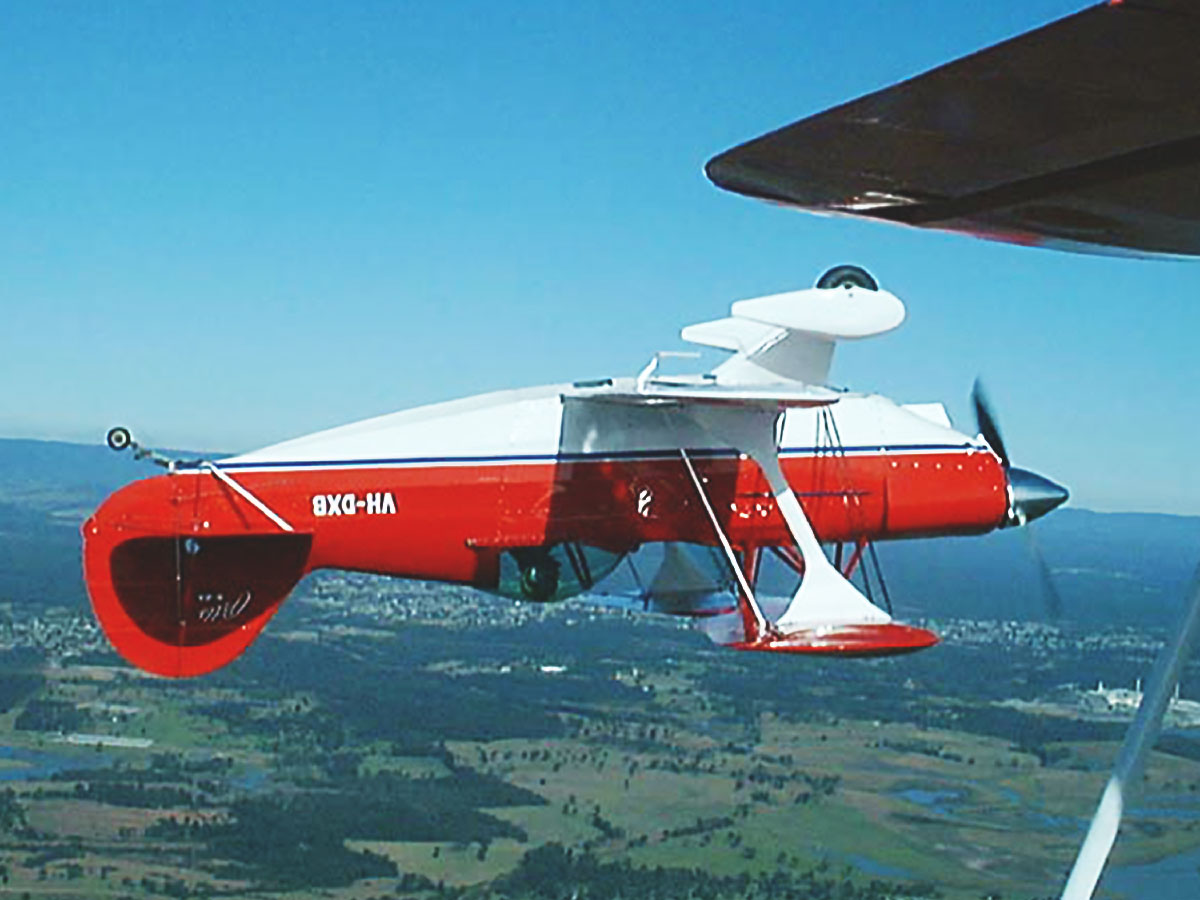 In late 1996 he moved back to the Hunter to work  for the Royal Newcastle Aero Club (RNAC). While working for RNAC Craige built a full set of Tiger Moth wing rib jigs after hours and started manufacturing new Tiger Moth wings to original Dehavilland specifications on his evenings and weekends.  In a few short years this 'little wing business' manufactured approximately 75 wing panels mostly for Tiger Moths being restored at Luskintyre and those grounded by the wooden wing AD inspections during that time.
Craige and his staff also maintained several aerobatic aircraft and also began to rebuild Pitts Specials. It was at this time Craige also started competing in aerobatic championships always flying aeroplanes he built and maintained often against competitors flying aeroplanes he also built or maintained!
In 2001 Craige went to work at Flying Fighters in Brisbane where he helped restore even more classic warbirds and ensured the impressive Flying Fighter collection was always ready to fly.
By 2004 Craige returned to Luskintyre Aircraft Restoration (LAR) operations which had been acquired by Matt Webber. Over the next three years Craige help Matt build the business to 14 staff and nearly double the hanger size. During this time Craige and the LAR team restored a significant number of exotic vintage planes including a Hawker Hurricane, Gipsy Moth, Fox Moth, Bucker Jungmann  and numerous Tiger Moths  as well as manufacturing countless new wings for Tiger Moths, Stearmans and Pitts along the way … 34 in 2014 alone.
Craige's CAD skills also enabled LAR to manufacture around 80% of the Fox Moth's fittings and components and many other parts for other restorations. All of the aircraft Craige has restored or been involved with have gone on to become regular concourse and show winners. In November 2014 Craige was injured in a test flying accident and, while recovering from his injuries, took stock of his life and started to make plans to follow his long-time dream of producing aeroplane kits.  This is the core reason he started Hunter CNC Routing in 2015.